How to install NinjaOutreach Chrome extension and what you can do with it:
In this tutorial, we'll show you exactly how to install our NinjaOutreach Chrome Extension.
Naturally, you use NinjaOureach's Chrome Extension with the Chrome Browser, but you can run it on any OS (Windows, Mac, etc.)
Step 1: Install Chrome Extension
Open the drop-down menu at the top right of your app and select Download Chrome Extension
You'll be quickly redirected to the installation page. Just click "Add to Chrome" to install.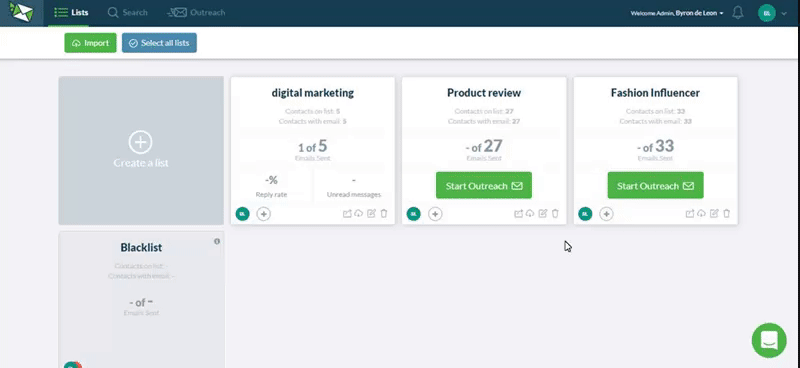 Once you've successfully installed the Chrome Extension, you should see the NinjaOutreach icon at the top right of your browser.

Step 2: Activate your Chrome Extension
Now that you've installed the Chrome Extension, click the NinjaOutreach icon and you'll be asked to fill in your email address and a license key.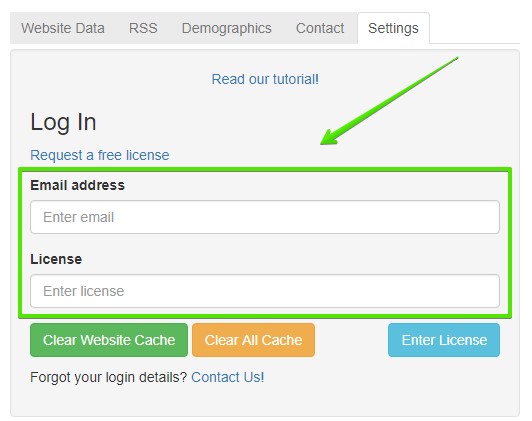 NOTE: If you change your email account in the NinjaOutreach app, you will need to update it in your Chrome Extension as well.
How to retrieve your license key
Go to Menu and click Settings.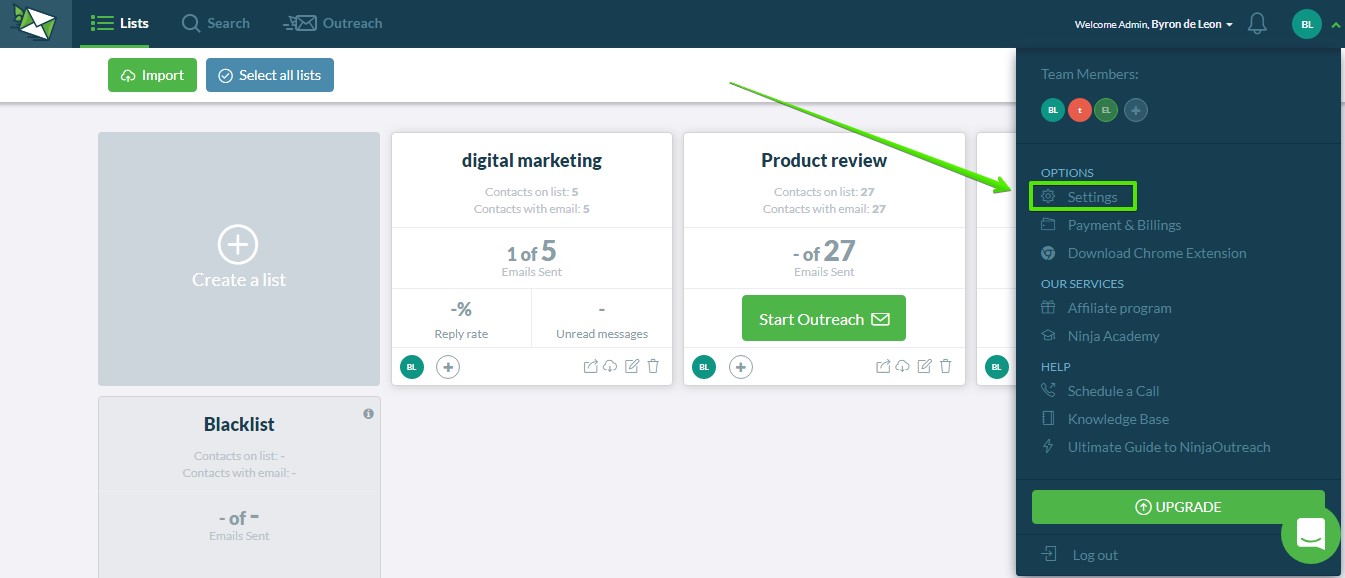 In Settings, click the "Chrome Extension" tab, and you'll see your 32-character license key at the bottom.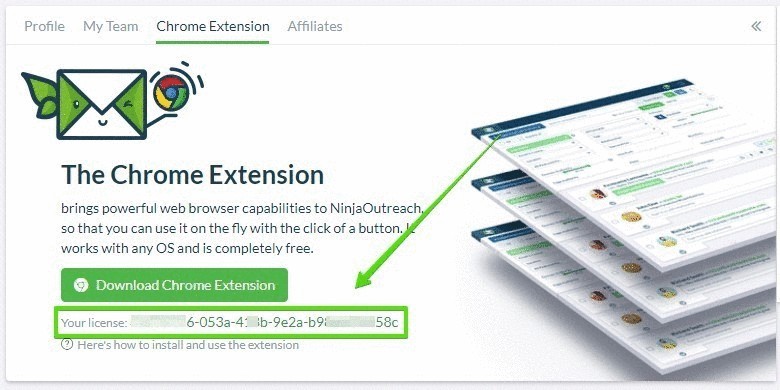 And that's it! You've successfully installed and activated your NinjaOutreach Chrome extension!