You can cancel your subscription and remove your Credit Card through a few easy steps:
1. Click Menu and click Payments and Billings. Here is the direct link.
2. Click the Unsubscribe button.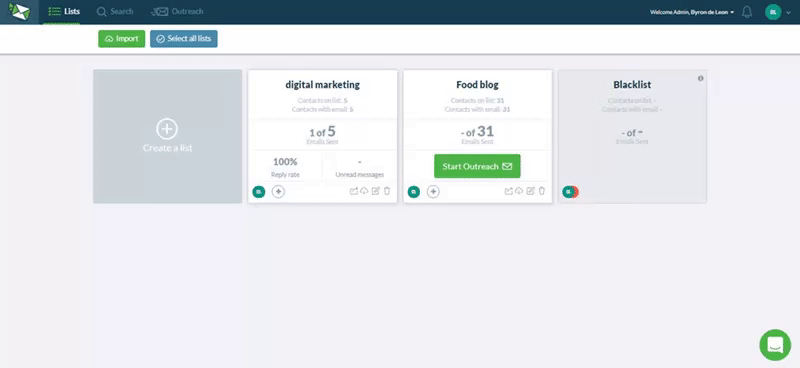 3. You'll get a pop-up box. Click Yes, cancel it.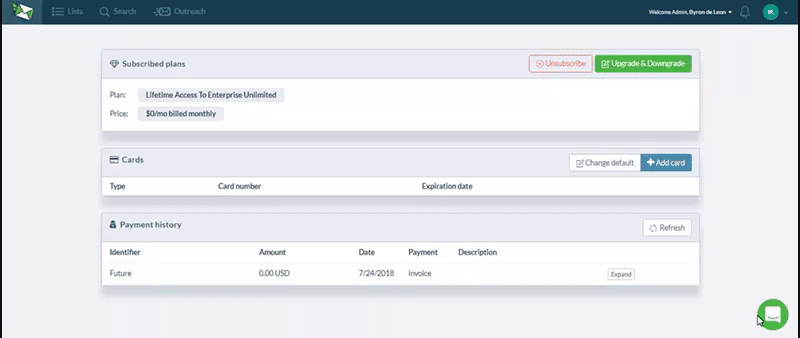 4. You'll get a message from one of our Support Ninjas, who'll ask you a simple question and take care of the entire cancellation process for you.
5. Finally, you'll get an email confirmation of your account and credit card billing cancellation.
If you should have any further questions about our trial or payment issues, don't hesitate to contact our friendly Support Ninjas.