If you exceed any plan limits, don't panic. Here's what's going to happen:
We will send you a gentle email request to upgrade your plan.
You can also upgrade to a higher plan straight from the app.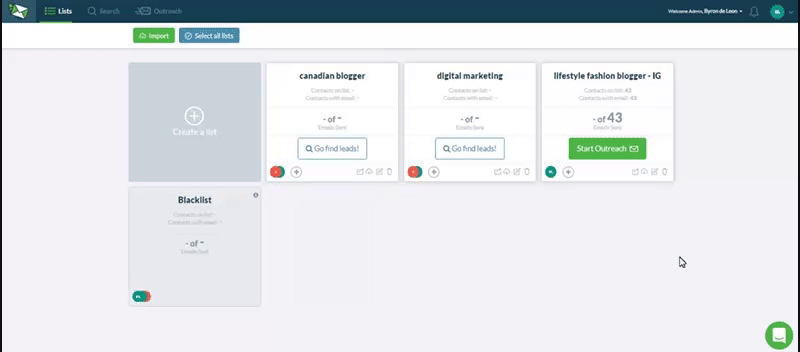 And that's it!
Your pages will continue to function as normal and you will still be able to access your account and all your data. Nothing is lost or erased. Rest assured!