1. To view and download the invoice, please go to Payments and Billings on your Menu or just use the direct link to access the page.

2. Click on "Open invoice"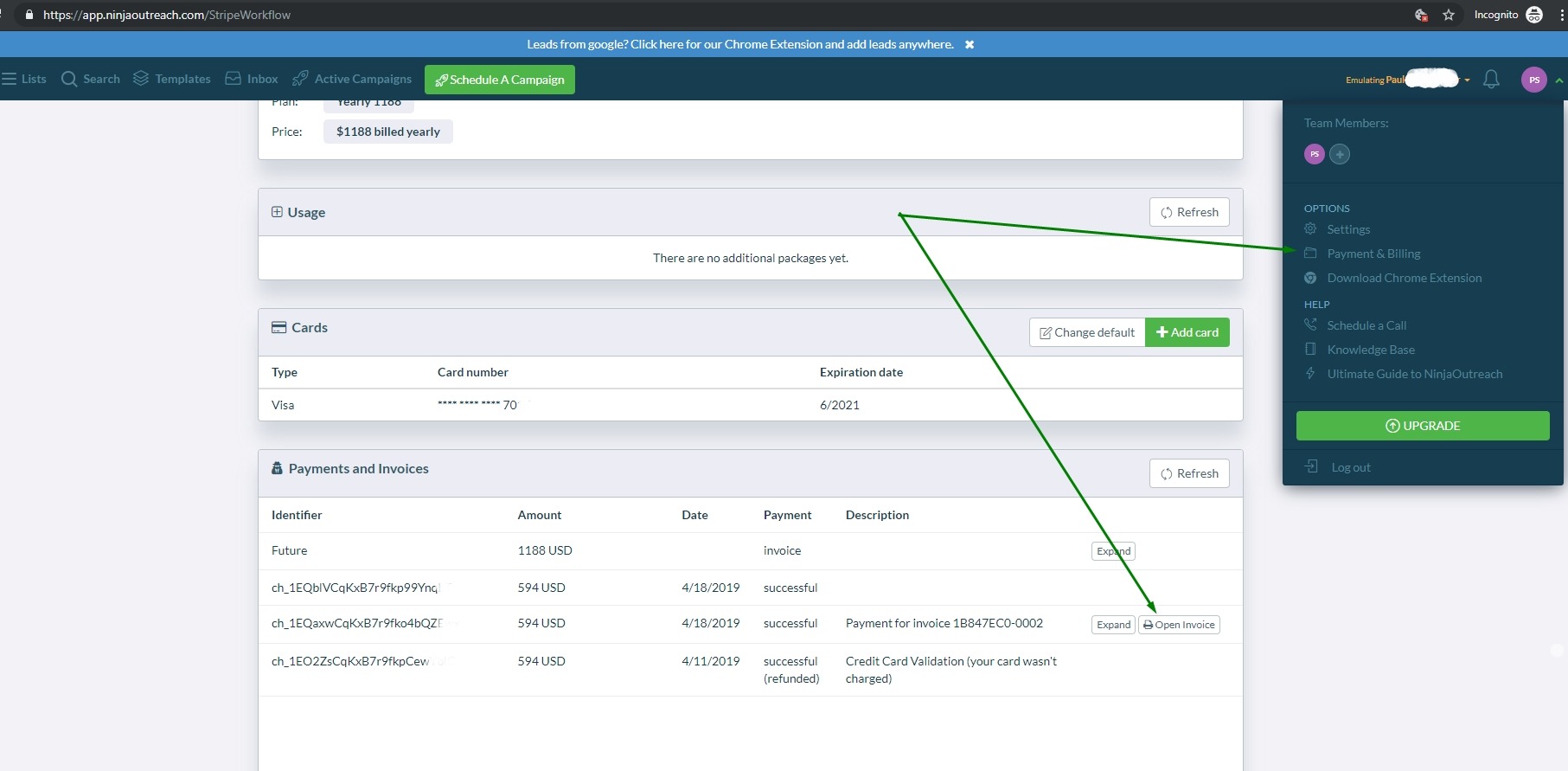 3. From the next page, click on "Download as PDF"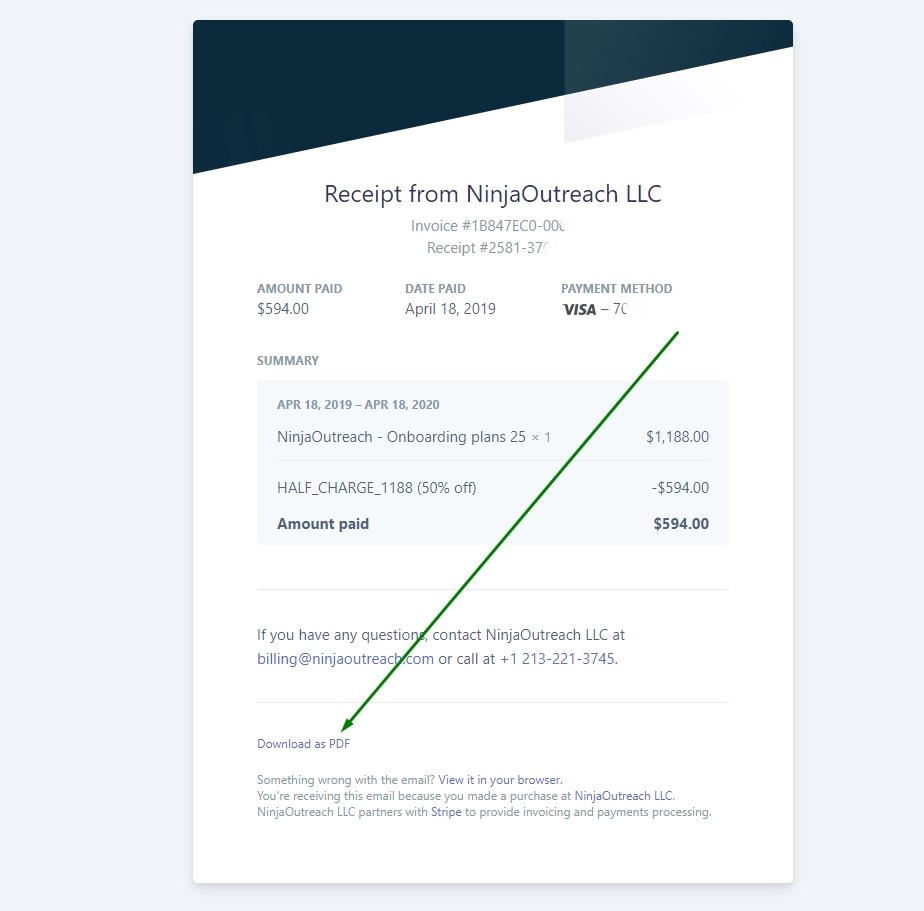 If you have any further questions about invoices, don't hesitate to contact our friendly support ninjas via the live chat.