There's not necessarily a sure fire way to use a particular email finder tool and find someone's email address as opposed to a series of things you can do that could work.
Use The Email Finder Tool
On Ninja Outreach you have the capacity to search for a specific domain and/or person through the Email Finder feature on Prospecting.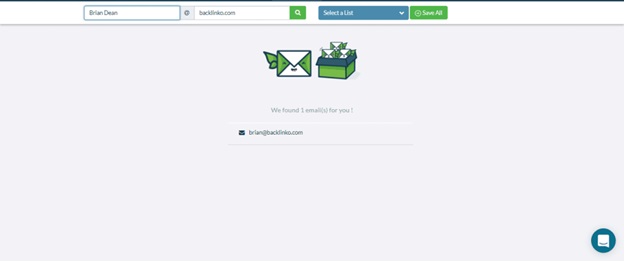 And here is searching for a single domain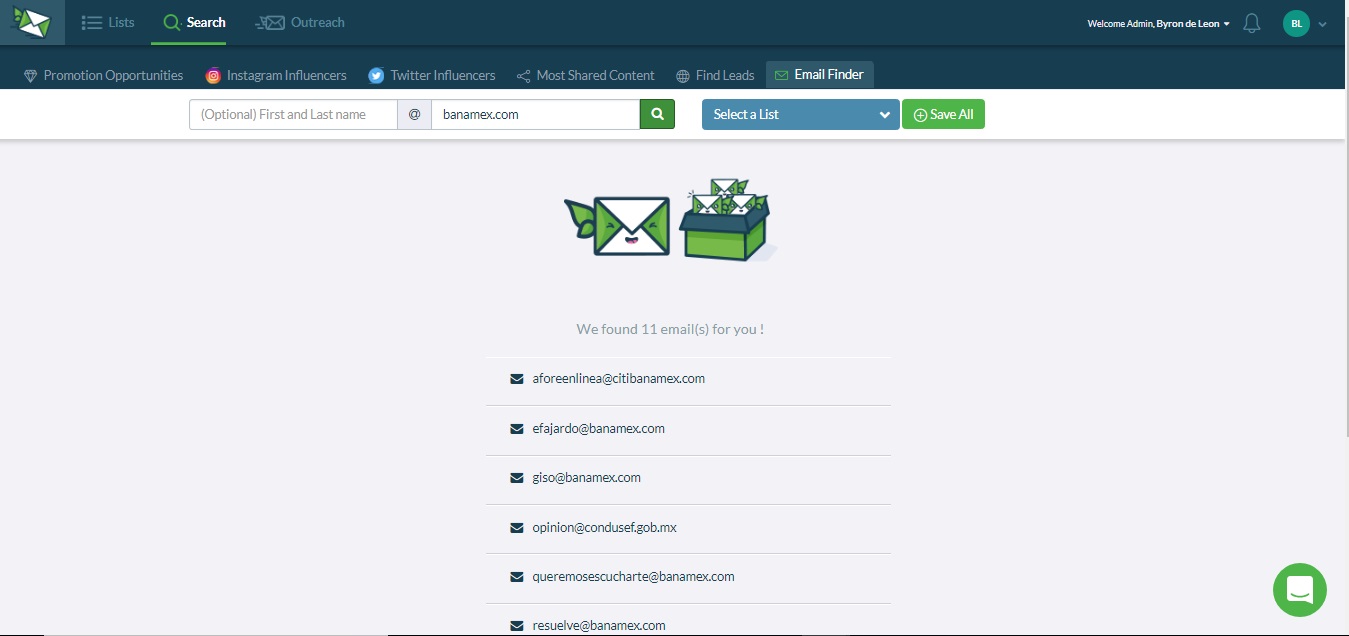 You may also import a .csv file with a bunch of domains (Either on Email Finder or List Management) and let the app do the leg work for you.
This is an awesome way to get leads and obtain great prospects, especially if you are looking for someone specific or all available emails at a domain or company.
Now of course this isn't the only thing you can do and hopefully you won't need anything else, but just in case, here are a few other things you can do to find someone's email address.
Search Promotion Opportunities
Run a search in the tool directly on Promotion Opportunities for their name or website. It might already be in the database with an email address.

Use The Import
Do an import into the web app. You should go to the "Lists of Prospects" tab and click on "Import" button at the top left. Next, you can choose if you want to upload a CSV file with your websites, or you can import them by clicking on "Websites" and paste them. If you are using the second option, remember to paste one URL per line and not to import more than 1000 URLs at a time.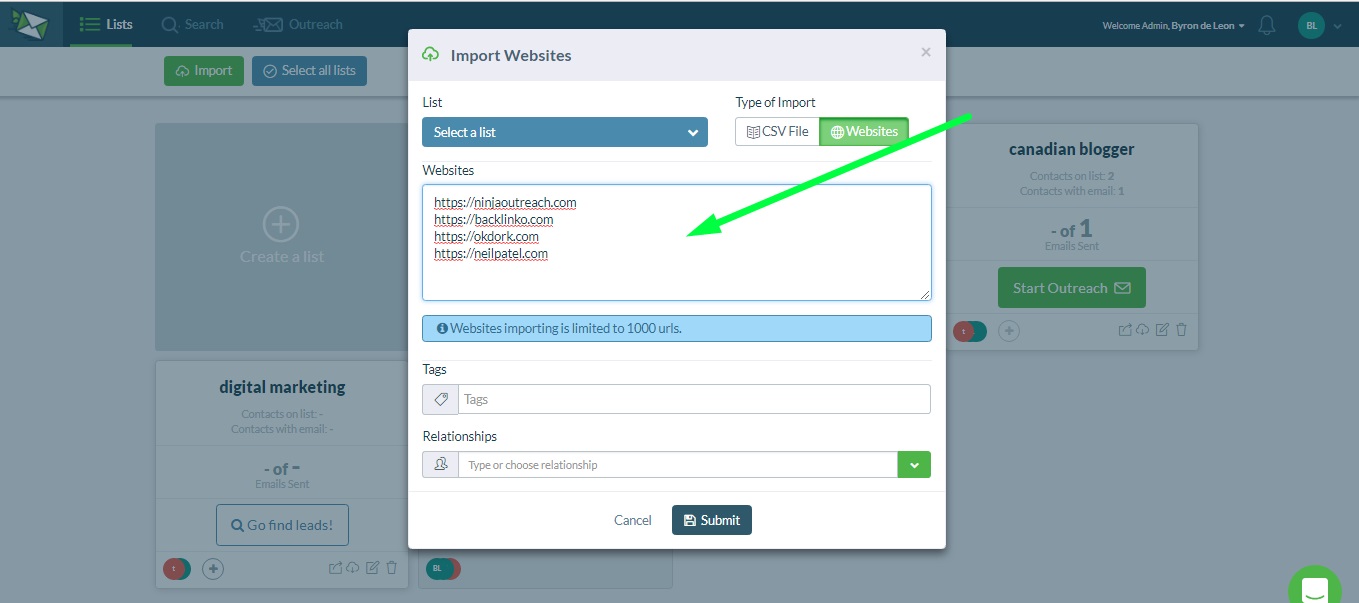 Read how to do that here: Web App Import
Read This Article
If these three options fail, see this article. It means that directly with the NinjaOutreach tool there may not be a way to get their email, but one of these solutions might work.
30+ Ways To Find Anyone's Email Address
Or you can check this video out if you need extra help:
Note: This video is outdated but you can still use it as a reference as some functions are still similar.
You May Also Like: