Can't figure out how you can send a test email first? No worries, this tutorial will show you exactly how you can do that!
Step 1: Connect your email account first.
The "Send Test Email" feature won't work unless an active email account is connected first.
You can learn how to integrate your email address here.
Once that's sorted, click Templates.

Then, choose either "Create A Template" or any of our pre-written ones to enter into your Edit Template modal.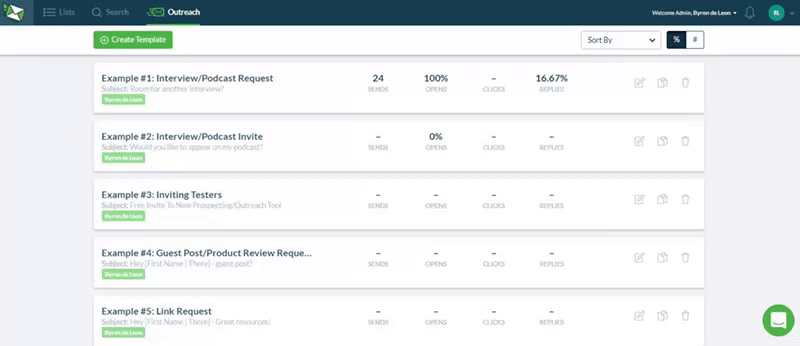 At the bottom of the Edit Template modal, you'll find a "Test Email" feature: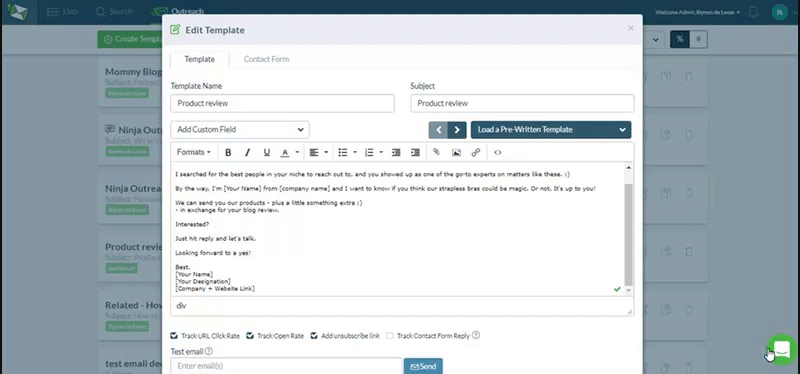 To send your test email, enter the email address(es) you want to send to and click "Send".
You should receive it in your inbox in a couple of seconds.
Now you can see how your email looks like to your recipient before sending them out.
Oops! Did you run into an error? 
The most common reason for an error is…
Your email got disconnected or you didn't connect an account in the first place.
You can check this in your Settings. Or refer to Step 1 above.
Not that either? Contact our Support for further help.
Our Support Ninjas are dedicated to help you solve your problems; so, don't hesitate to drop them a message on our Live Chat and they'll get back to you ASAP.